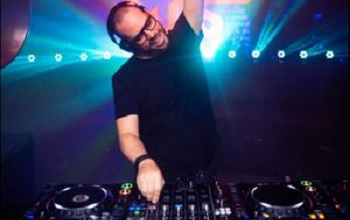 Lasgo (BE)
Something, Alone, Pray
Sign up for newsletter here, and be first to know about concerts and tours.
More information to become – 2022 Lasgo is now bigger as ever. Dates available to this year too!
Lasgo bookings from Room 5 Agency HERE.
Ask the price of Lasgo and availability for free at info@room5.agency
Tel office +34 635 900 502 (Telegram, also WhatsApp). No cancellations in 17 years.


Room 5 Agency | International Booking Agency | Artist Management | Since 2005